DEVON SCOTT DICKER
Devon Scott Dicker is the President of Marketing & Sales at TARA Labs. He was brought into TARA Labs almost a decade ago due to his vast experience in recording studios, music, and business, as well as a being a life-long audiophile. Devon fully embrace's the emotional impact that music has on a person's emotions, and the importance it plays in our lives.
Devon Scott Dicker's involvement in music has been for over five decades. Both as an audiophile fanatic, as well as his involvement in music as a musician, performer and recording artist. Devon has spent hundreds of hours in the recording studio recording music for feature films, TV commercials, videos, and albums. He's worked closely with many famous and renowned producers and engineers, from Robert Roth (Scorpions, Eurythmics) to Bernie Grundman (Michael Jackson, Carol King, Prince) as well as studios Disney and Universal.
Devon understands music from the perspective of both an audiophile and musician/producer. Devon has been executive vice president of TARA Labs for almost a decade. As an audiophile Devon understands completely what music is and what it represents to all of us as listeners and lovers of music. He understands the pure emotional content of it and how important it is in life. Actually of how important it is as part of the essence of life! How music becomes an extension of our emotions, and how it is as important as breathing for an audiophile. Perhaps this description might seem excessive to the majority of people. But for those of us who are audiophiles, this belief about how our music affects us needs no explanation at all.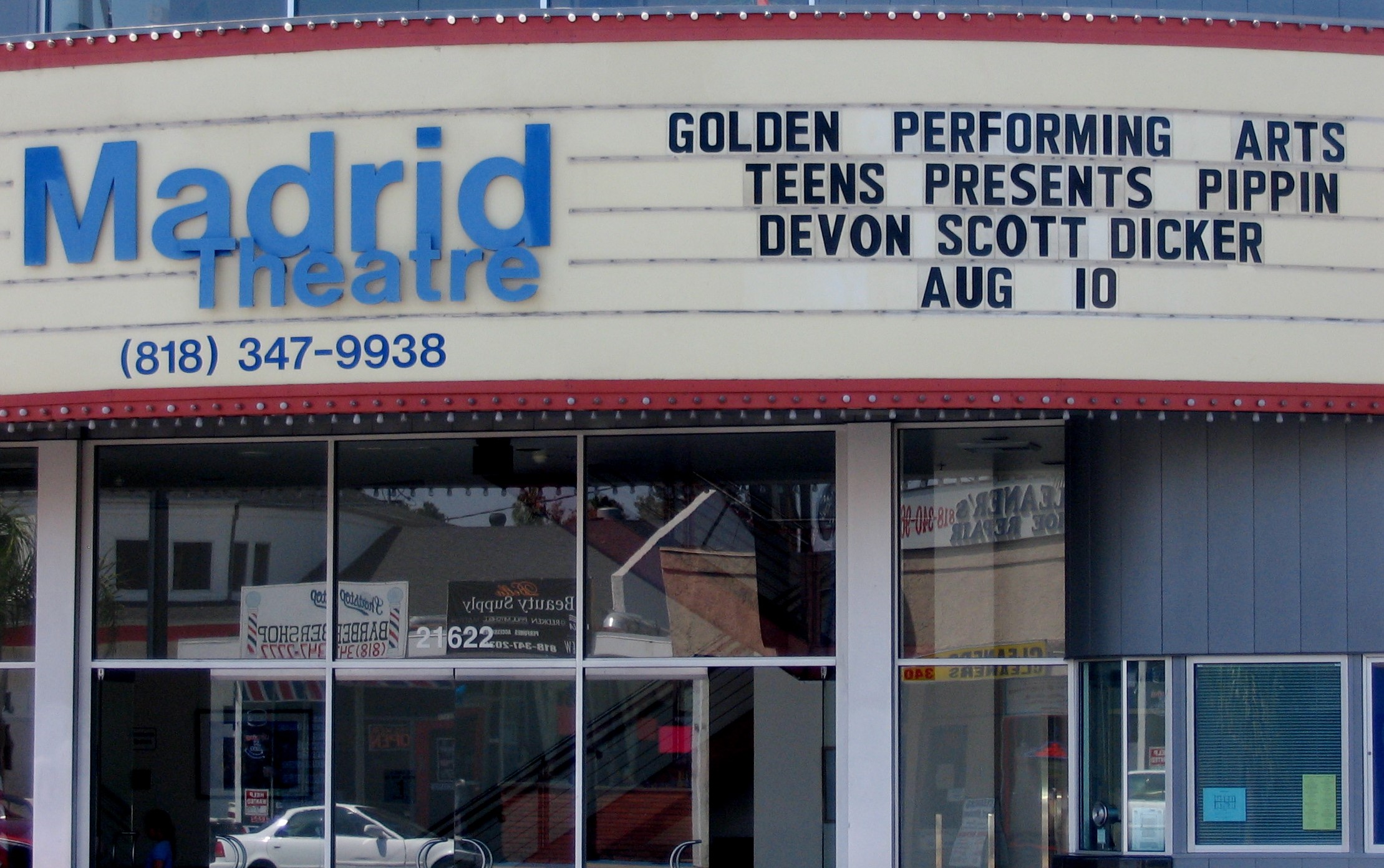 Regarding Devon's involvement in music, which started at a very early age, by being exposed to music as his father was a well-known "Broadway" actor and singer. From the huge console stereo in the living room and a large variety of Broadway musicals, jazz and classical albums (Vinyl of course!) as well as the live performances Devon often saw while attending Broadway musicals to watch his father perform. Because of this, Devon became an audiophile at an early age. It is these experiences that offered insight into Devon's appreciation of live music, and how as audiophiles we search endlessly for music components that allow us to hear the music as it was originally recorded. Of course, when it comes to high-end audio cables, there was only ever one choice… TARA labs!
Below are some of Devon later endeavors as a musician and performer:
Devon has recorded and performed with his band, which includes members who have played with Neil Diamond, Guns & Roses, Doobie Bros, Rita Coolidge, Joe Cocker, Aretha Franklin, etc. Devon with his band of top line studio musicians, has performed from NYC to Los Angeles with his band as well as solo performances. He opened up for a number of established artists, including Asia, Tokens, Jay Leno, etc, to thousands of music fans!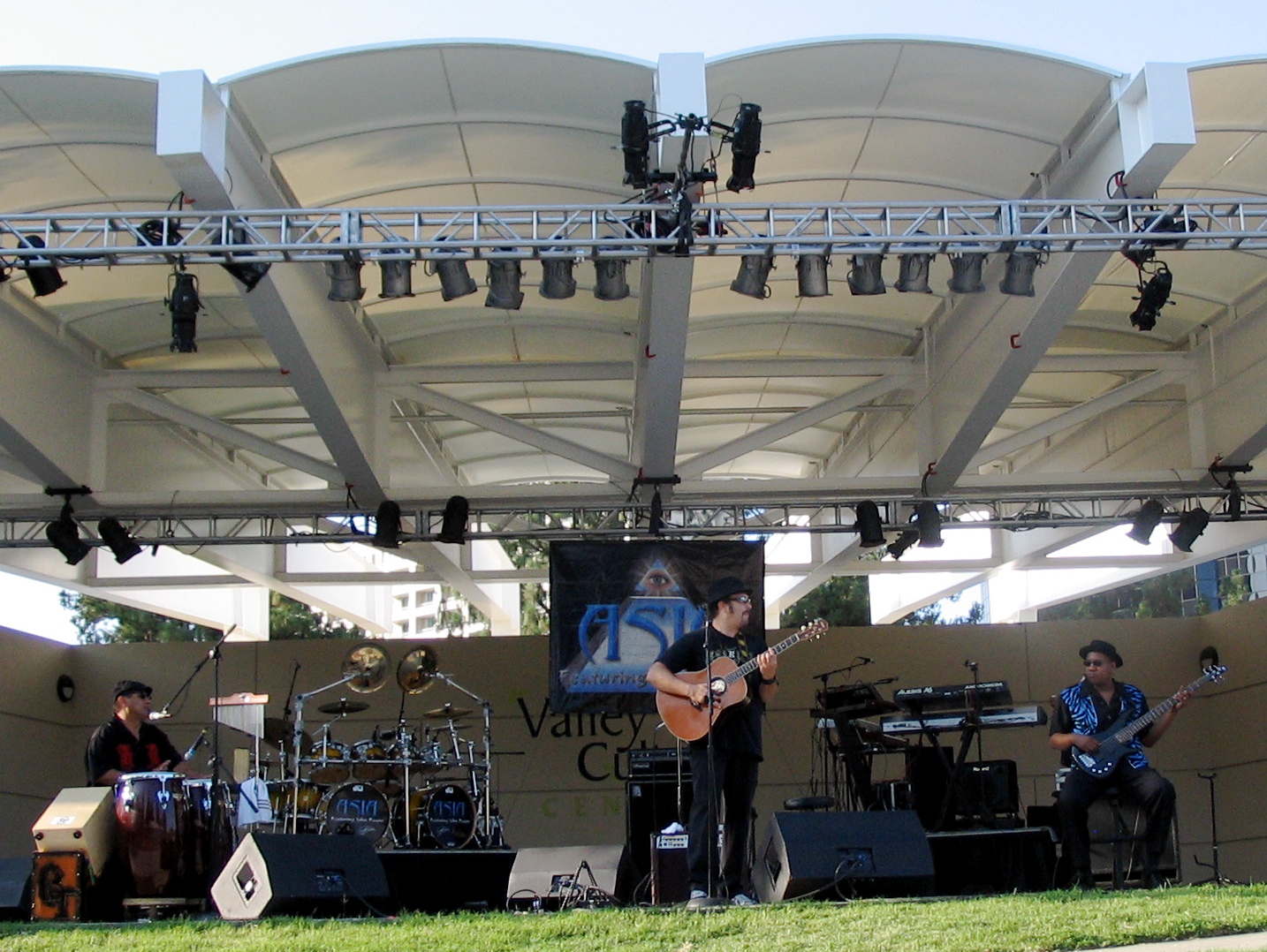 A commercial for Devon's debut album 'I Believe', and 'One Nation' music video, have been advertised on many 'major star' DVD movies. DVDs that star such actors as Robert Deniro, John Travolta, Nicole Kidman, Tommy Lee Jones, and more! 4 million such DVDs are currently retailed in major retail store chains in the United States and Canada. Devon Scott also has written songs for two feature film movies "Hard Rock Nightmare" & "Deadly Moves."
Charitable work for children's causes have always been important for Devon. He wrote and performed the song "One Nation" as well as produced a music video for the song in an effort to help bring awareness to the Fisher House Foundation, which helps the children of our wounded soldiers. His efforts have brought considerable attention to this charity. Devon has received letters of appreciation from President Bush & President Obama of the United States, as well as over twenty US Governors and Senators congratulating his efforts and contributions to this important cause.
Devon's experience and extreme love for music and high-end audio, continue to help him push the boundaries in helping other audiophiles appreciate music using TARA Labs high-end audio cables.